Who I am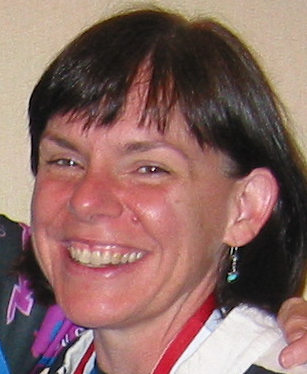 Web Developer and Software Developer who tackles the most challenging problems – people, processes, and technology - with a sense of humor.
My career
After working for such prestigous firms such as AT&T Bell Laboratories and Bell Northern Research, developing a wide range of software from real-time embedded products to be used in the telecommunications industry to business reporting software that analyzed large quantities of data, I started my own consulting firm, Boland Consulting, Inc.
Boland Consulting provides custom software software solutions, from web sites to trouble ticket systems, to help businesses acheive their goals.
My skills
I utilize a thoughtful communication style to quickly gather and assess information, and consistently communicate to build consensus, ensure understanding, and keep projects on-time and on budget.
I have implemented solutions using C# (MVC, WebForms, WinForms), VB.NET, Javascript and PHP.
I have designed and implemented MSSQL (2008 R2 and 2005), MySQL and Access Databases. I am also proficient in using TransactSQL to create stored procedures and views.